What Does It Profit You To Belong To The Nigeria Hotel Association (N.H.A)?

The Nigeria Hotel Association members are able to have a sense of belonging to one profession with a common purpose.
There is enhancement of interaction and understanding among members within the Industry.



The Association is able to reach-out to other private and public organizations as a body, especially through promotion of members' products and services at a
National, International Fairs, Exhibitions and other forms of forum.


The formation of the Association as a national body has encouraged increase in membership across the country by more than 50% since its inauguration in January 1991.


The Association is able to identify the ways it can assist members to prosper in their business-such as organization of Seminars, Workshops, Fairs and in addition, exchange of training programmes amongst member Hotels.
The Nigeria Hotel Association is constantly in search of ways to make creditable impact on advancement of hospitality and tourism business-nationally and internationally mainly through active participation in the Industry's related activities.

Enjoyment of a certain level of discount (say 50%) on accommodation by the Chief Executives and their Deputies of NHA members in Hotels which are members of Nigeria Hotel Association and also members of NHA Executive Committee, Governing Council and the Board of Trustees.

The members of Nigeria Hotel Association have opportunity of gaining easy access to other members whose products and/or services they may require at discretionary charges.


The Nigeria Hotel Association members especially the Affiliate members-such as manufacturers, suppliers can take advantage of their membership strengthen already existing business relationship with Hoteliers and Caterers and break new grounds too. They stand the chance of having first-hand information about the change in demands by consumers of their products and services.


A registered members of Nigeria Hotel Association stands the chance of being recognized by the national, international bodies in Hospitality, Tourism and related public and private organizations world-wide-such as: International Hotel Association (IHA), World Tourism Organization (WTO), National Association of Nigerian Travel Agencies (NANTA), Association of Tourism Practitioners of Nigeria (ATPN), Hotel and Personal Services Employers Association (HOPESEA), etc. Information dissemination (such as on national and international organized Training Programmes, Seminars, Workshops, etc) from these bodies and other sources to NHA members..

Each registered member of the Nigeria Hotel Association (NHA) is entitled to have a membership Certificate, provided all fees and any special charges or levies have been paid.

The Chief Executive and immediate Top Executives of corporate members can have NHA Brooch, souvenir and other NHA membership items.
 

In summary, achievements of our set objectives are advantageous to members, but nationally and internationally.



We believe you will be proud to be part of the success story, so decide now to register with the Apex Hotel Association of Hospitality Industry in Nigeria – "NIGERIA HOTEL ASSOCIATION". 
What Makes NHA Unique In Hospitality Business
The Nigerian Hotel Association Members have something in common. Each Hotel Unit has a particular style of satisfying the clients' needs, particularly during special occasions such as : Cultural Festivals, Religious Festivals like – Easter, Christmas, New Year, Sallah, National and International Celebration Days. Details about Cultural Festivals available within the catchment area of each Hotel can be made available to guests and would-be guests from the Information Desk of the Hotel concerned. Special packages at relatively low prices are offered to meet the curiosity of clients who may wish to spend part of the Festival/Celebration period out-side their homes.
You can make advanced reservation for your accommodation through any of the Hotel Units under the same Management Group.
A good number of our Members sometimes offer special group discount on Hotel accommodation only especially for function, group bookings and Tourists. Many of the Hotels offer out-door Catering services on special arrangements with their clients For further information and Registration Form, please contact
His Highness Eze Patrick Anyawu
07032144727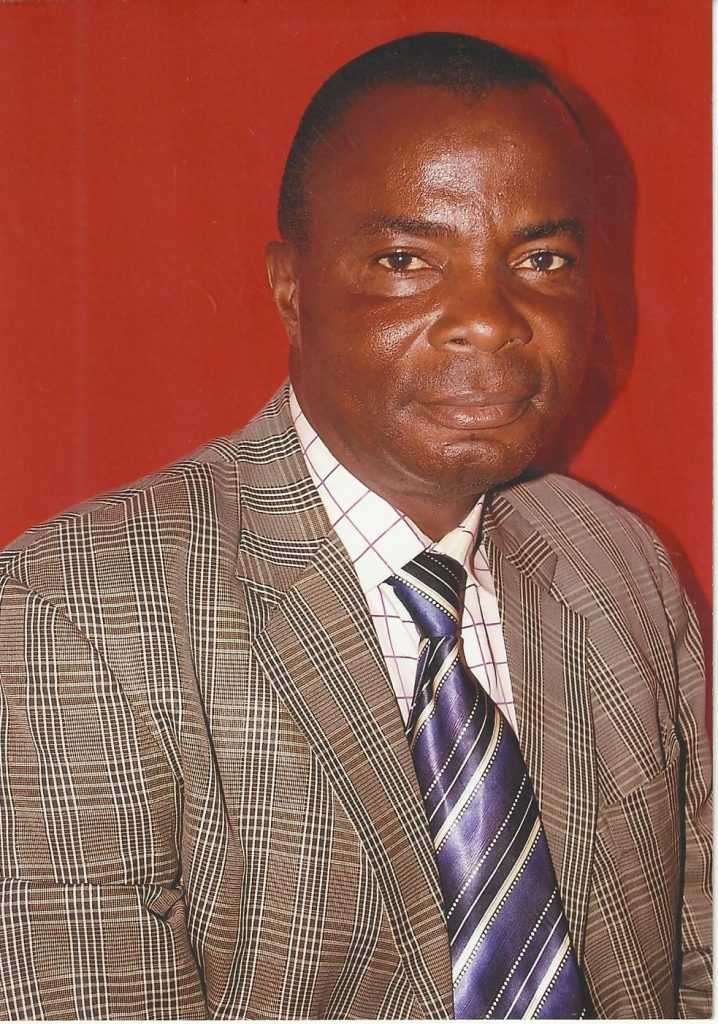 Mr. Jijiwin O. Akpovwovwo
08036659865
08055903799
08128036601
E-mail: nigeriahotelassociation@yahoo.com
Registration Form Cost N10,000.00 and can be printed out, filled and submitted to the Secretariat